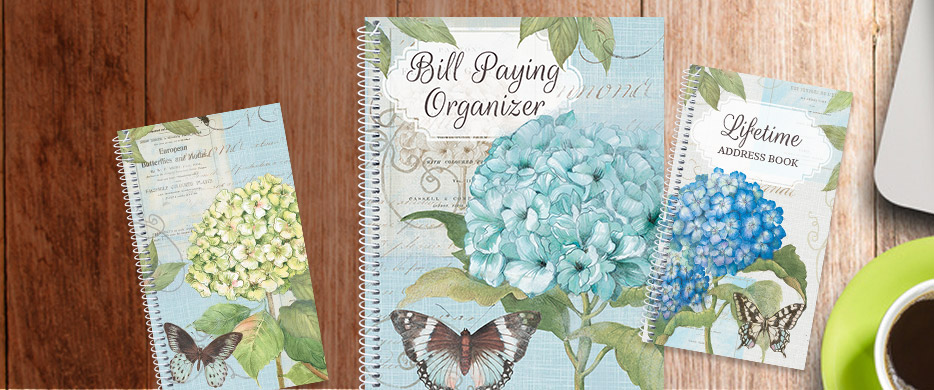 Simply Organized!
Our organizers make it easy to file bills,
save dates, and track important family
information.
BIG SUMMER SALE

SAVE

UP TO

55%
Stylish organizer books make it easy to stay on track.
From bill organizer books to record books and journals, Current has what you need. You can keep all of your valuable information in one place with our Family Record Books, and store key information at your fingertips in one of our personalized address books and password keeper books.

Our greeting card organizer books and boxes make it easy to never miss another special birthday or event. Fill your card organizer with an all-occasion greeting card value pack and you are set for a whole year.
Compare Products
You have no items to compare.
Saved to Wish List
Last Added Items
You have no items in your wish list.