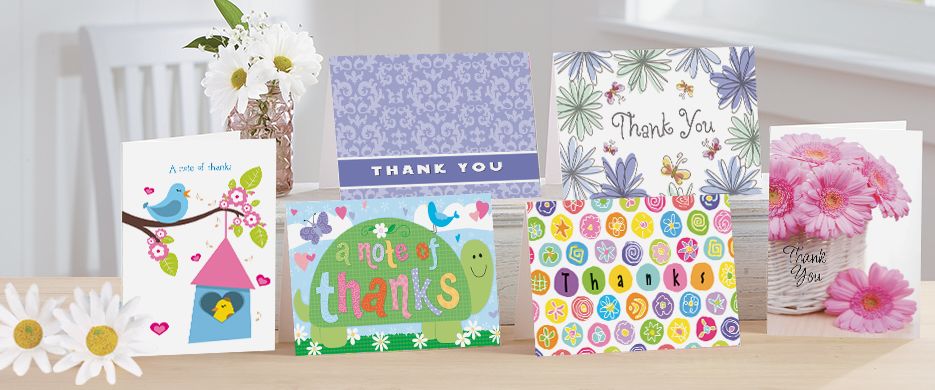 Thank You
Cards & Notes
Share your gratitude with
one of our unique thank
you cards.
Say "Thank You" with a note from Current
Share your gratitude for the birthday gift, the dog-sitting, and everyday favors. Current's thank you card line offers a variety of thank you note choices including single card sets, and value-priced multi-design value packs. We even offer a full line of personalized thank you notes at great prices. Don't miss an opportunity to give thanks again.