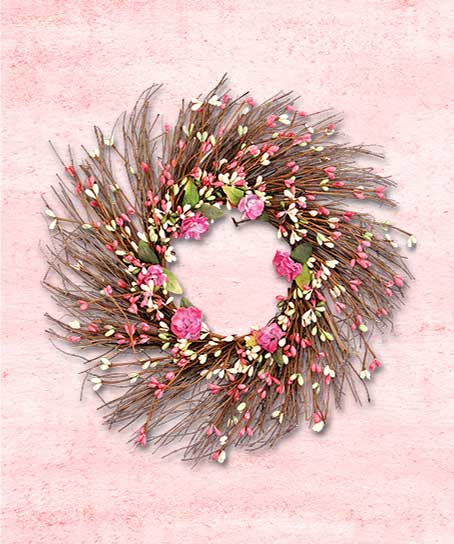 Sweet Décor for
Your Home
We can't find products matching the selection.
Thoughtful décor for all occasions
Current catalog brings the best of our selection of indoor decor together. We've got everything you need to add a personal touch to your home this season including floral wreaths, wall plaques. We also offer fun holiday coasters and decorative figurines. If you need to dress up your table, we have beautiful linens and runners for every season.