Doggone Nice Kids' Valentines
Valentines for the entire class! Dachshund card is 8"L (no envelopes). Has slits to hold one of our hardwood #2 pencils in pink or red sold separately.
Set of 30
Pink Pencils (ITEM #: 618449).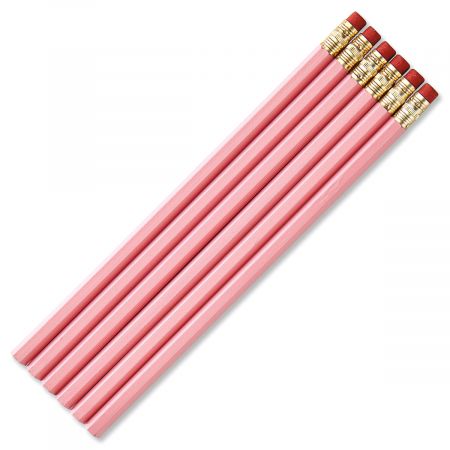 Click here to purchase pink pencils.
Red Pencils (ITEM #: 618450).